Natural Flavors
True-to-fruit flavor…naturally
Visit our World of Flavors and you'll see we offer much more than summer strawberry and heirloom tangerine. Whether sourced from exotic countries or local farms, we have natural flavors for every sensory profile imaginable. Authenticity of quality and traceability of origin make our natural flavors a value-added addition to your trusted products.

Farm Stand
We are proud to offer Natural and Organic Farm StandTM Flavors with high whole fruit concentrate or extractives.  The named fruit is the first ingredient, allowing you to label concentrates and extracts together with natural flavor.  Farm StandTM Flavors are available in a wide range of delicious fruit types, such as ripe apricot and summer plum.  When you formulate with Farm StandTM, you're telling an authentic to nature story and offering consumers a farm fresh flavor experience they will always remember.

Natural WONF flavors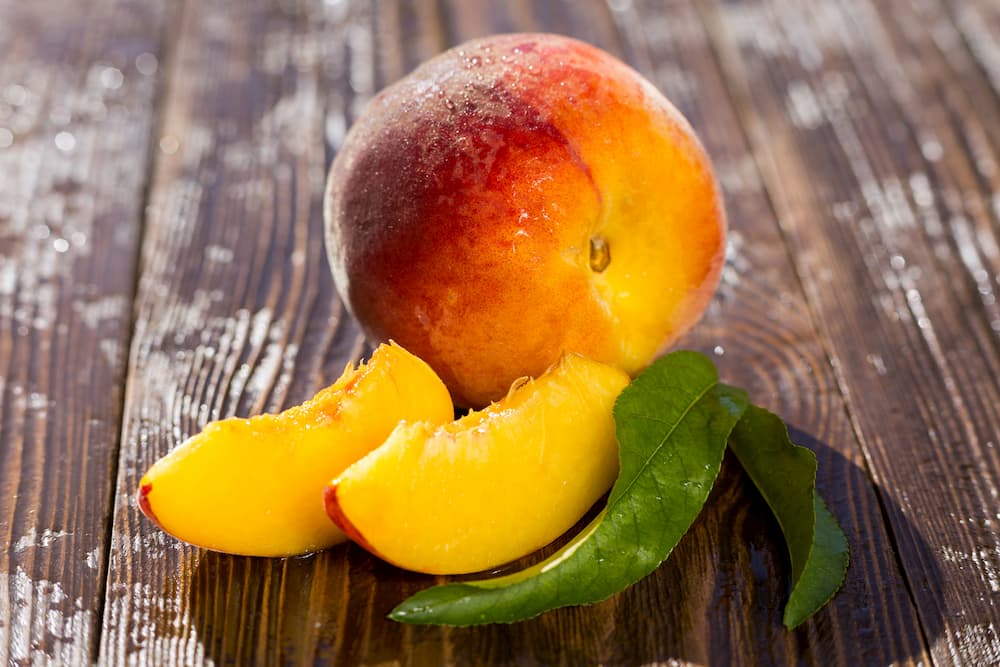 When  looking at cost-in-use economical options with exceptional quality, we offer a wide range of Natural and Organic WONF flavors.   These WONF (With Other Natural Flavors) flavors combine natural and organic extracts, oils and distillates with our best natural flavors for achieving high quality and value.
Natural and organic type flavors
Our Natural and Organic Type flavors elevate your favorite recipe (or complex flavor experience) into one multidimensional easy-to-use flavor, such as Key Lime Pie, Nougat, Crème Brûlée, Orange Cream, Strawberry Mascarpone, Irish Coffee, or Bananas Foster.  The options are as limitless as your imagination.  If you can dream it up, we can create a flavor for it!