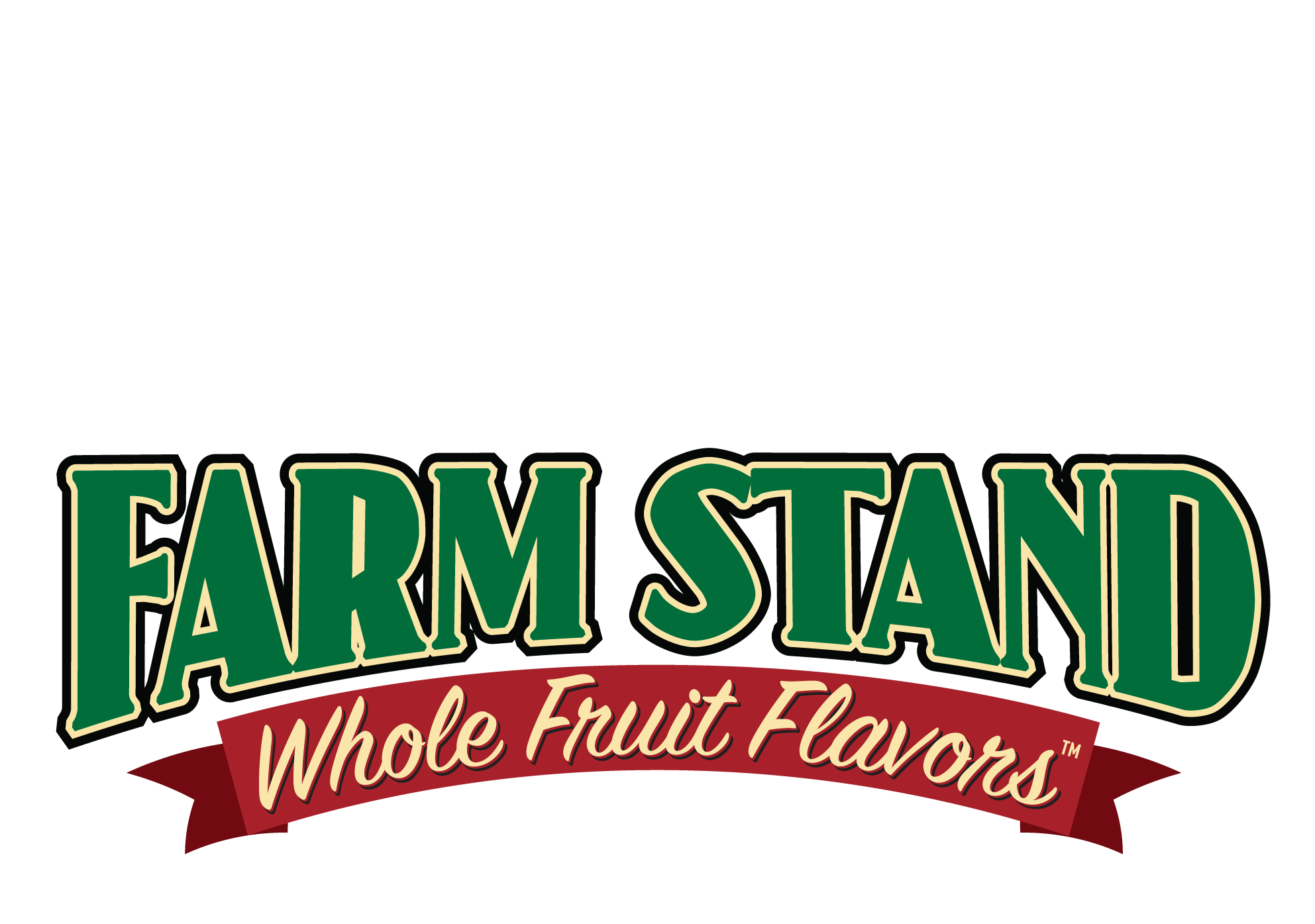 Real Fruit Extract

is the First Ingredient!
Farm Stand Whole Fruit Flavors™ deliver real fruit taste to your favorite food and beverage products. Our proprietary extraction method infuses each flavor with real fruit, adding complexity and authenticity to the flavor profile while allowing you to declare the fruit source on the label. Propylene glycol free and sustainably sourced from upcycled fruit, Farm Stand is the consumer's choice when it comes to clean label, conscientious, and delicious flavor.
We start with extracts made from quality fruit and vegetable culls, upcycling food waste into flavor bases.
Next, we use our proprietary flavor palette to capture that fresh Farm to Flavor® taste consumers love.
Finally, a natural flavor system with an ingredient statement consumers can understand!
You can't make an organic flavored product without USDA Certified Organic Flavor. Blue Pacific has dedicated over 20 years to building a robust Organic flavor portfolio. We are proud to continue that heritage with select offerings in our Farm Stand line. Contact us today to learn more about Certified Organic Farm Stand Whole Fruit Flavors™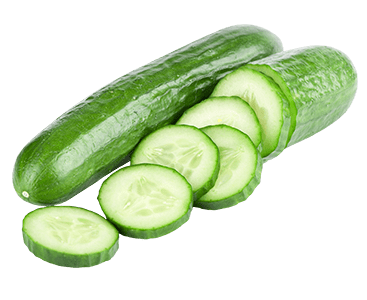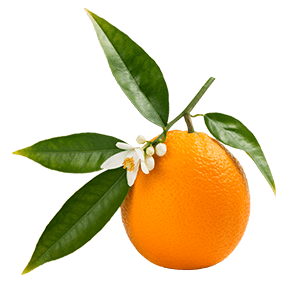 Featured
Farm Stand

Flavors

Whether you need citrus, tree fruit, stone fruit, berry, or botanical…Farm Stand natural flavor delivers! Contact us today to learn more about our exclusive fruit extract flavors, including organic flavor options.
Farm Stand flavors tell a sustainable story. To craft our real fruit flavors, we select quality fruit culls ("ugly fruit") from farms across California and upcycle it into our proprietary extracts, turning agriculture diverted fresh market produce into delicious flavors. Blue Pacific is a member of the Upcycled Food Association and is proud to offer Farm Stand flavors as one of our sustainable flavor solutions.