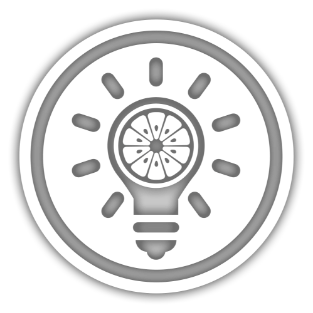 Ingredient Solutions
Leading a revolution in organic and natural plant-based solutions
We offer the latest in functional food and beverage ingredients to drive innovative new food and beverage products
Health and wellness
Immune support is a key benefit that consumers expect from nutritional products.   Health is currency in today's natural and organic market – which is why Blue Pacific has partnered with ingredient suppliers that offer plant-based solutions for meeting wellness needs.
Ahiflower® is an exclusive source of the most biologically diverse plant-based omegas.  Its clean taste makes it ideal for food and beverage applications. Sustainable and regenerative, Ahiflower® tells a clean label story – from soil to oil.
Immudyne® Nutritional is a non-GMO and gluten-free immune support ingredient made from yeast beta glucan.  Immudyne® Nutritional is rapidly absorbed by the body, allowing for an immune response within 3 to 5 hours, which can enhance the overall efficacy of your wellness products.
Grain-Based Solutions
Our SimplyGrainsTM portfolio offers minimally processed, nutritionally complete oat and seed flours and pastes for incorporating into food and beverages.  Our Innovation Team is highly experienced in using these ingredients to design plant-based formulations that address consumer trends.  Our knowledge in matching flavor and stabilizer systems for grain-based applications means you can count on us to create products that consistently deliver.
Natural Flavor Modifiers
We have a variety of plant-based flavor modifiers for achieving finished product solutions. From enhancing mouthfeel to adjusting acidity and sweetness profiles, we can help you optimize flavor sensory and functionality in your most difficult formulations.  Our PurePlantTM natural flavor modifiers can help mask bitterness – one of the biggest barriers to consumer acceptance – in today's wide range of sugar replacement, high protein, vitamin, and functional ingredient products.
These statements have not been evaluated by the Food & Drug Administration. These products are not intended to diagnose, treat, cure or prevent any disease.