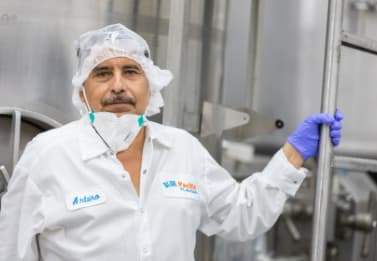 Our People, Our Pride
Our employee family is the heart and soul of our company. We honor their commitment by providing a healthy environment, meaningful work, and sustainable future for all.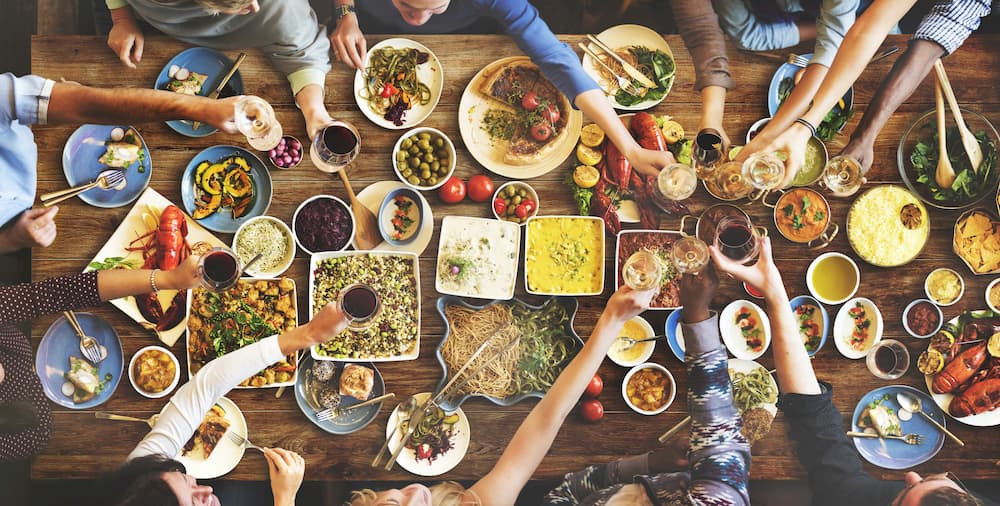 Diversity is who we are
Blue Pacific is a globally inspired and ethnically rich company.  Over 50% of our US based workforce is foreign-born!  Our international operations in China, Malaysia, Korea, Thailand, and the Philippines enrich our collective knowledge and tradition.  A culture of innovation means we are always seeking individuals with diverse experience and skills.  We are incredibly proud of our employees and celebrate the many gifts they bring to the table.
Women lead the way
With over 75% of management positions occupied by women, female leadership is simply how we do business at Blue Pacific.  Our progressive policies create a space that is safe and supportive for women to develop and demonstrate their talents.  This commitment to championing women leaders comes naturally.  We want to be known as a company where women's ideas are not just welcome – they're required.
Looking for a fruitful career?
Contact us to learn about job opportunities at Blue Pacific! We are committed to creating a diverse environment and are proud to be an equal opportunity employer without regard to race, color, religion, gender, gender identity or expression, sexual orientation, national origin, genetics, disability, age, or veteran status.