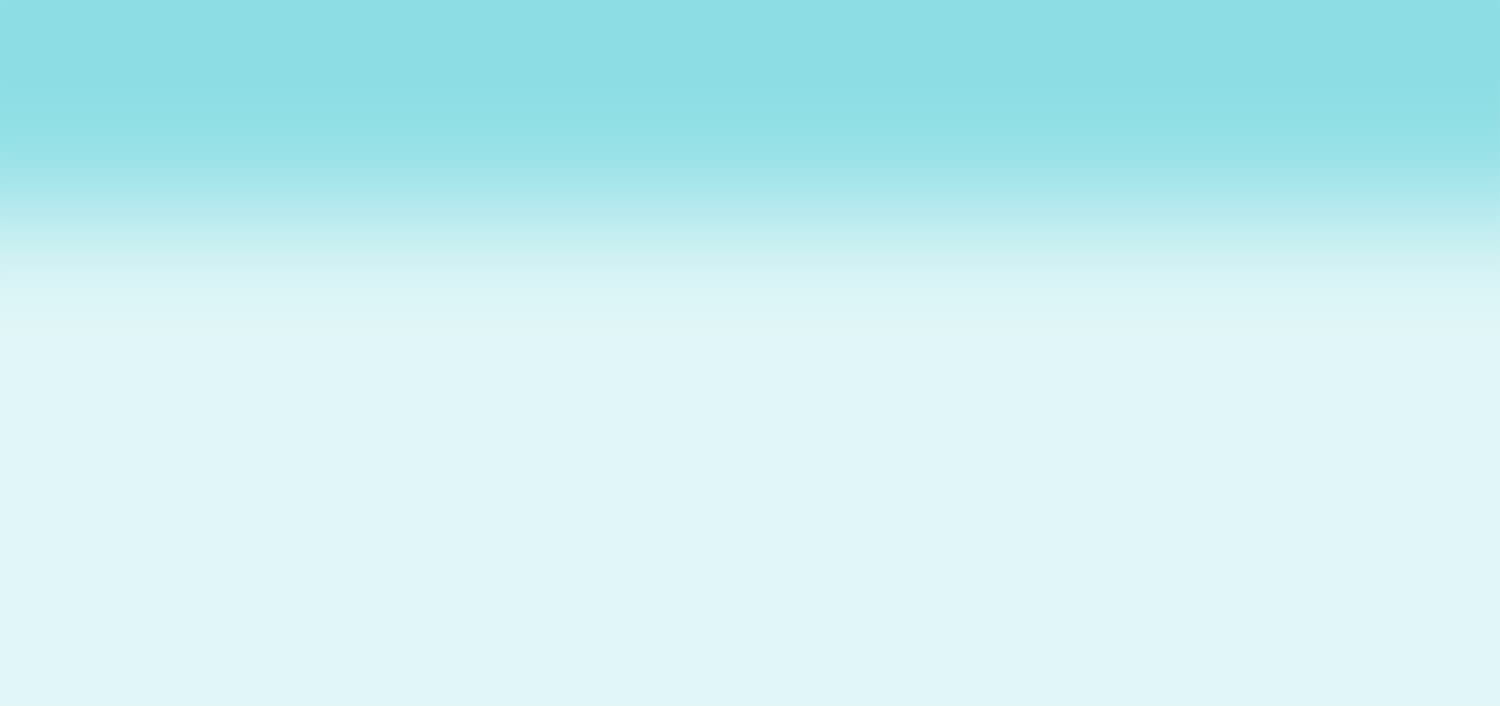 Our Mission is Simple
Be good to our employees, fair to our suppliers, innovative with our products, passionate about our customers and committed to our shared sustainable future
Flavor Expertise & Innovation
Flavor and emotion are indelibly linked, enhancing life's memorable moments. Through careful crafting of varietally distinct flavors, we create iconic taste experiences that make people smile.
Agility in innovation is our strength. Insight-driven development and employee engagement are vital to our process. As proven partners in food and beverage applications, we pride ourselves on helping customers bring winning products to market successfully.
Conduct & Quality
At Blue Pacific, we treat our employees and customers like family. The friendships we build are the heart and soul of who we are. Our highly personal approach to customer service creates trusting and caring long-term relationships. A tradition of community and leading with integrity defines us.
We welcome diversity, practicing inclusivity at all levels of the company and with everyone we meet. Whether promoting female leadership or celebrating cultural heritage, we are proud of our progressive principles and diverse employees and customers.
We will never compromise on quality. This encompasses Product, Performance, and Personal Balance. Quality isn't just about making consistently great flavor. It's about the quality of our work and life, too.
Ethics & Responsibility
Our values go far beyond our front door. Blue Pacific will not sell flavor for use in unregulated or unethical products. We actively support regenerative agriculture and socially responsible labor practices through our supply chain.
We believe well-being is a communal responsibility. We foster an environment that is good both for people and the planet through progressive initiatives, such as complimentary electric vehicle charging stations for our employees and our ongoing commitment to being a Certified B Corporation. Our leadership in organic flavor reflects our passion for creating sustainable change.
We acknowledge the inevitability of change but accept our personal responsibility to act. In this spirit, we are committed to evolving our social and environmental policies as our community, and nature, evolve.
These Values Guide Us.
Integrity
Accountability, Honesty Trust, Loyalty, Authenticity
Quality
Product, Performance Personal Balance
Diversity
Culture, People, Ideas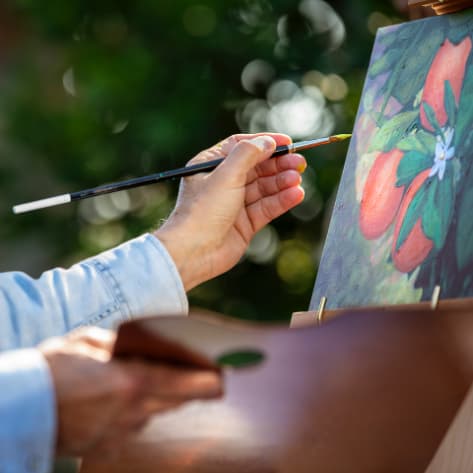 Creativity
Innovation, Agility, Originality Curiosity, Artistry
Passion
Vision, Enthusiasm Commitment
Community
Happiness, Wellness, Service Thoughtfulness, Communication