The Art of Flavor
Derived from Nature
We start at the source: our certified organic and natural flavors are derived from and inspired by nature's palette. Sustainable partnerships are how we celebrate botanical origin and cultivate local community in every product.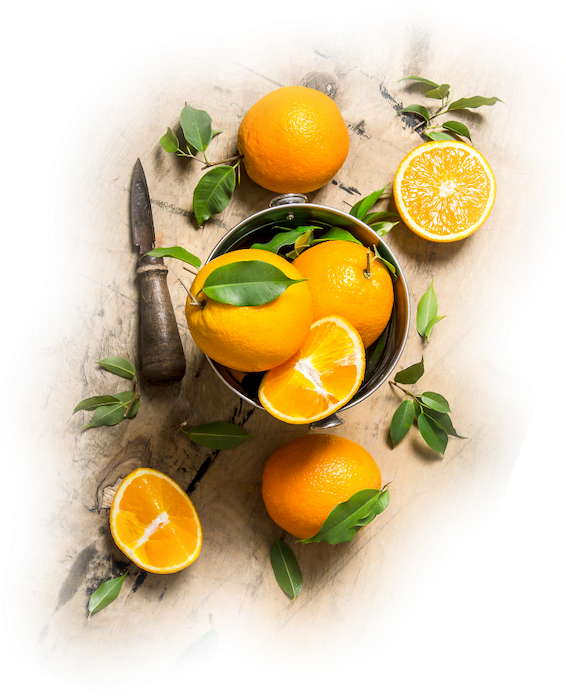 Nature will always be the world's greatest flavorist. That's why we rely on our knowledge of organic fruits and extracts to arrive at a truly authentic flavor profile. Like a great still-life painting, our flavors capture the essence of nature.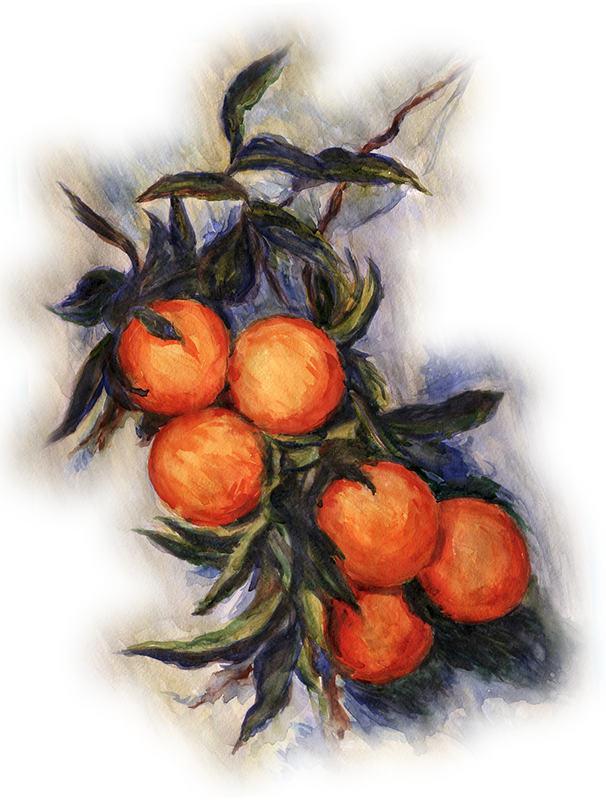 Creating memorable taste experiences is only part of our mission. We are committed to reducing our carbon footprint, responsibly sourcing raw materials, and acting with social consciousness. Iconic flavors rooted in purpose are how we make a positive impact.
APPLICATIONS
Delivering innovation every step of the way
Our experienced team of food and beverage scientists work with you to move from concept to consumer in record time.
Beverage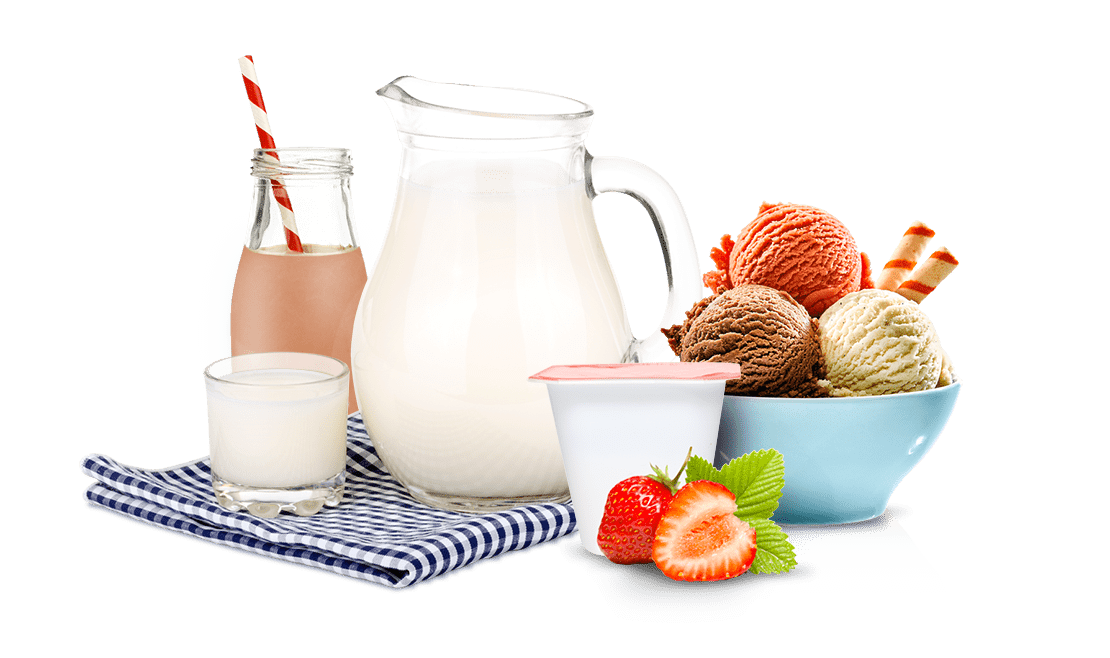 Dairy
Plant Based
Tea and Coffee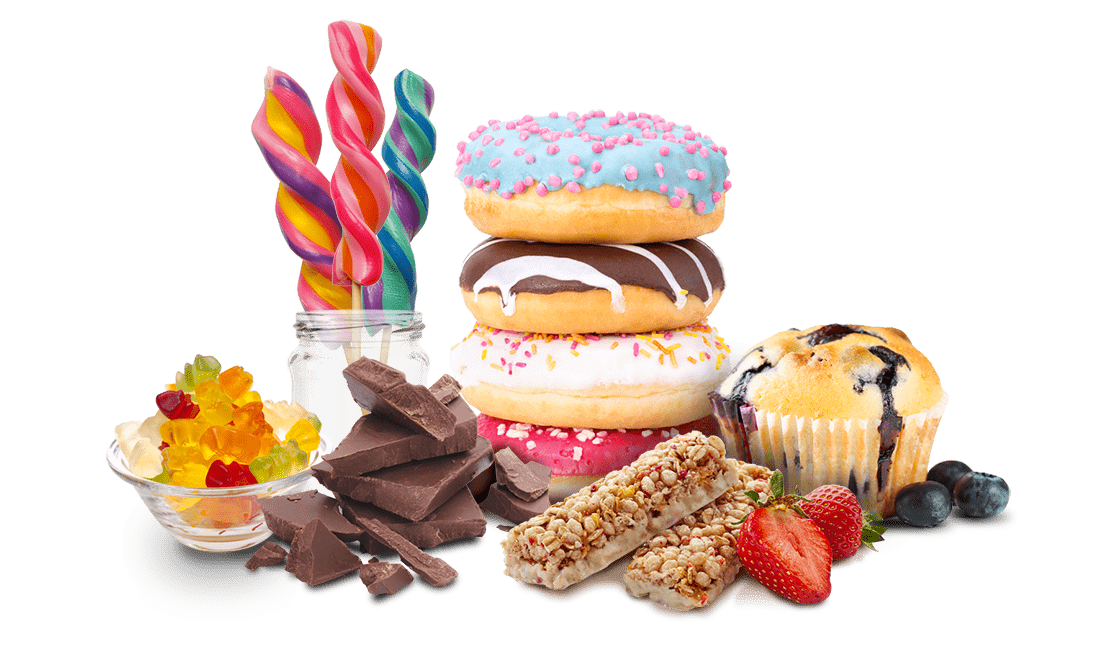 Bakery & Confection
ABOUT US
Leading with passion, rooted in purpose.
Employee, customer, and supplier relationships are the heart and soul of who we are.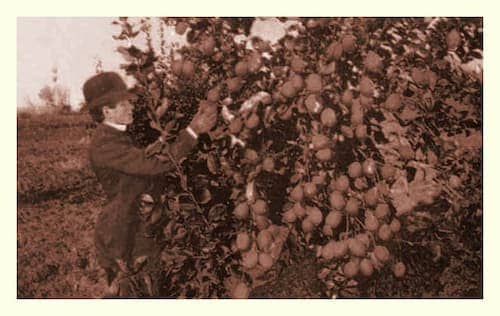 MISSION
HERITAGE
PEOPLE
PARTNERSHIPS
SUSTAINABILITY
Growing our commitment to nature.
From building an environmentally responsible supply chain to practicing resource conservation, we put sustainability to work
Read more
Giving you flavor … with IMPACT!
Experience the difference of authentic to nature flavors and natural ingredient solutions